Welcome to the computer lab links page
Other Favorites:
Language Arts
Spelling City (Lorne)
CVC / Nonsense words
Kinder Computing
Vowels&Consonants game
Story Scramble
Comic Creator
Penguins - punctuation practice
Starfall.com
Prepositions
Main Idea
Letter generator
Subject and Predicate
Shepphard Software
Spellingcity.com
quizlet.com - (Lorne3rd)
alphabet-games
International Children's Library
Literacy (UK)
5th grade writing
Winndixie
Preposition Basketball
Basketball
Cat and Mouse Preposition
Postcard creation
History and Geography
World Geography

California Regions (slideshow)
California Regions video
Maps- Adventure Island
Biographies for kids
US geography
States and Capitals
50 states @
50 states @ factmonster
Immigration at Ellis Island @ tenement.org
California Goldrush
Hornspoon Goldrush
Goldrush at PBS
New Frontiers: Webquests
Social Science
Road to the Whitehouse
Congress-for-kids
U.S. Constitution
President's Day
Black History
Social Studies - Social Science
American History timeline
Kids History Games
Native_Americans@MrDonn.org
Totem poles Site 1
Site 2
Chumash
missionscalifornia.com
California Missions site 2
California Regions
Explorers
Explorers Interactive @ mrnussbaum.com
mariners @ marinersmuseum.org
kidskonnect (scroll down)
explorers @ enchanted learning
explorer biographies @ dmoz.org
Holiday
Scholastic Thanksgiving
Holidays @ Mr. Donn's Site
Winter Holidays @ Apples
Science and Technology
Computer Science Education Week: Dec. 5-11,
2016


plants at scholastic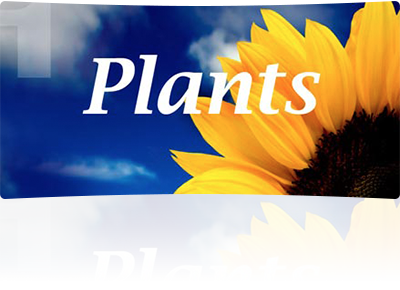 Mrs.Laski's site
Mrs.Matsuno's code site
Mrs.Toursarkissian's site
Dance Matt Typing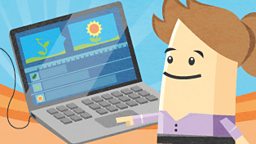 Foss Colored light
Foss Evaporation
Foss Solid Earth
Foss Water Cycle
Hour of Code
Planets @ National Geographic Kids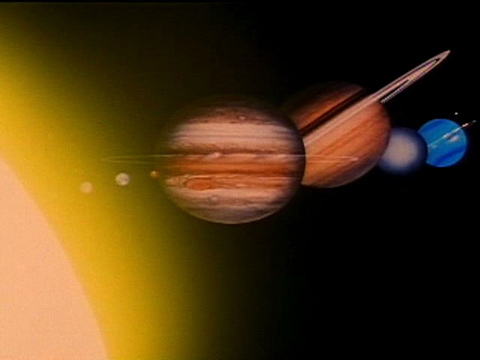 Solar System
Nasa Solar System

JPL NASA videos
Animal Camouflage
Electricity
Koko
Foss Matter and Energy Resource ID
Foss Matter and Energy Reflected Light
National Geo - Animals
Animal Camouflage enchanted
Dinosaurs @ enchanted
wildanimalsonline
nationalgeographic.com animals
keyboarding lessons
fossweb
Kid's Health .ORG
Information on wolves!

more about wolves @ kidsplanet.org
Moon Phases -use IE
arcademicskillbuilders

Room Recess


Mr.Henry Anker

LAUSD Digital library
Mobile Dairy
National Weather Service for kids!
Fossweb Rollercoaster
recycle reuse reduce
eckokids wildlife games

Environmental Protection
Gould Food Webs
Food Webs
Foss foodwebs
Charles Schwab
Inventors and Inventions
Geometry
2d & 3d shapes
3d shapes / Prisims
Matho Geometry
Hidden Picture
Geometry terms
Shape Surveyor @ funbrain
Cube Volume (Illuminations)
Isometric Drawing Tool(Illuminations)
Art / Museums
Instruments of the Orchestra
Leonis Adobe

Autry National Center of the American West
The Getty
getty videos
getty games
Educational Institutions
UCLA tour
Music
Listen "by instrument" @ DSO Kids
Math

Pearson Realize
McGraw-Hill
Math Magician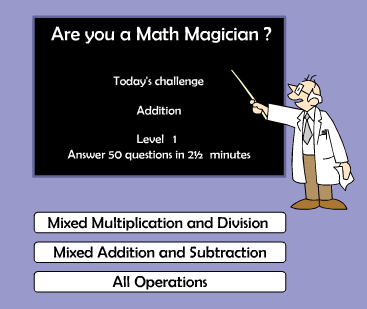 Math @
2-digit addition practice
3-digit Subtraction (regrouping)
Fact Dash
Area practice
dividing fractions practice
Multiplication Madness!
Xtramath
One
Long Division (Grade 3)
Multiply two digits by one (Grade 4)
Identify Numbers Set1
Mathbrain (Arcade)
Coolmath.com
Math playground videos
Place Value Set 1
thatquiz.org
Percents to fractions to decimals
thatquiz.org alg.
2 by 2-digit multiplication practice
Math thinking blocks
The Kidz page - math games
2nd Grade fractions link 1
Comparison Shoot Out (fractions level 2)
2nd Grade fractions link 2
2nd Grade general
Fraction Frenzy
Johnnie's Math fractions
Funbrain Fractions
Multiplication.com
AAA Math 1st grade
AAA Math 1st
AAA Math 4th grade division
eManipulatives
Liquid Volume @ PBS
Online intervention (Scott Foresman - Math)
Funbrain
THE SUM OF THREE NUMBERS
learn to tell time
learn to measure determine volume - C.P.Q. Gallon
measure volume test - C.P.Q. Gallon + ounces
Thinking blocks
Money/Dollars Sense
Barter Island
Dollars&Cents - @Sheppard
Lemonade Stand
Coffee Shop
New money - with interactive links
US Mint - kids games
World paper money image gallery